Thank you for visiting! My name is Ky Trang Ho, founder of Key Financial Media LLC.
I work with financial services pros who need more media visibility to attract new clients. Count on me to build your website, produce effective content-marketing campaigns and position you as a thought-leader. As a Forbes contributor, I empathize with the struggle to be heard in the era of information overload.
Content Development
Be the go-to industry leader by publishing how-to guides, white papers and articles.
Website Development
Amaze clients with a modern website that looks great on all devices built with WordPress, Wix, Weebly or Squarespace.
SEO
Search engine optimize your site to get on Google's front page for your keywords and service area.
Ky Trang Ho is a highly talented writer and reporter with an expert grasp of marketing. I highly recommend her.
Stephanie Stern
Trang's articles are well researched and well written. I have found them useful in my own work as an investment manager.
Dr. Marvin Appel
Trang is an excellent reporter. She digs and digs and digs until every detail makes sense to her so she can explain the issues to her readers.
She asks tough questions and is not afraid to follow up with tougher ones. I also like her writing style where she makes the complex simple.
Andrew Corn
Trang has the one skill that most journalists today do not have: she has strong instincts. She has a good gut feeling. She's fast, smart, and not a diva.
I brought her onto Forbes in early 2015 and I can tell you that my editors, the market desk editor, all sang her praises and are happy to have her on board. She's also a great interview: poised and sharp. Glad I met her.
Kenneth Rapoza
Trang is an excellent reporter who made TrimTabs Float Shrink ETF strategy accessible to all readers.
I have known Trang for several years and have always admired both her analytical ability as well as the ability to make complex financial items readily accessible.
Charles Biderman
Clients and Publications
Clients I've served and where I have been published.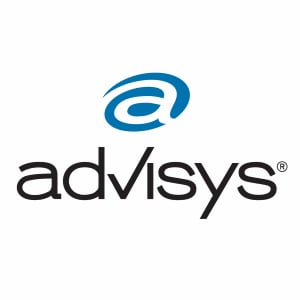 My Portfolio
Examples of my web design and writing.
Ready to get the attention and sales your business deserves?
Let's discuss how I can build your website and get visitors galore.